What's coming this Autumn
We are open 7 days a week Monday-Sunday daytime and Thursday-Saturday Evening.
(we are closed on Wednesday evenings during October/November)
Major Events
Aprés-ski at Tide Bar is here Thursday-Friday-Sat 5pm-10pm Sun12-4pm
Get the after-party vibe here in Woodbridge at our cosy bar open every weekend from now until Christmas.
Come and try some raclette, or fondue so that you can enjoy the fun of serving yourself round the table with friends and family.  We have a lovely selection of wines to wash it down or try a warming Glühwein.
Also available for Dinner parties, celebration events, work, or Club Meetings.  Contact us by email for enquiries.
Just heard Mrs Claus is coming to The Boathouse
On the following dates Join us for afternoon tea and Christmas activities and collect a gift sent from Santa all for £12.95 plus adults can join in with afternoon tea for £10.95
Thursday 21st December from 3-4.30pm
booking is required email
boathouseteawithsanta@gmail.com
or click on the link below
https://www.eventbrite.com/e/afternoon-tea-with-mrs-claus-tickets-768582509977?aff=oddtdtcreator
Christmas Bookings are filling up fast! 
You can choose from our set menu, for your work party, family, or friend's Christmas get-together.
Our normal tapas menu is available and we will have a selection of dishes with a Christmas twist!
Book in now! stating which menu you will be ordering from.
We are now full on the following days
Thursday 7th December PM
Friday December 15th PM
Sunday 31st Dec Lunch
Book in now for other available spaces
Fancy a Bottomless?
Bottomless brunch is available to book from 10am-11.30m
You then have an hour and a half for Bottomless drinks only £25pp- this includes some cocktails, prosecco, and house wine (breakfast has to be eaten to benefit from the offer)
Email Theboathousewoodbridge@gmail.com to book, or book online and state it is for bottomless.  Deposits will be required.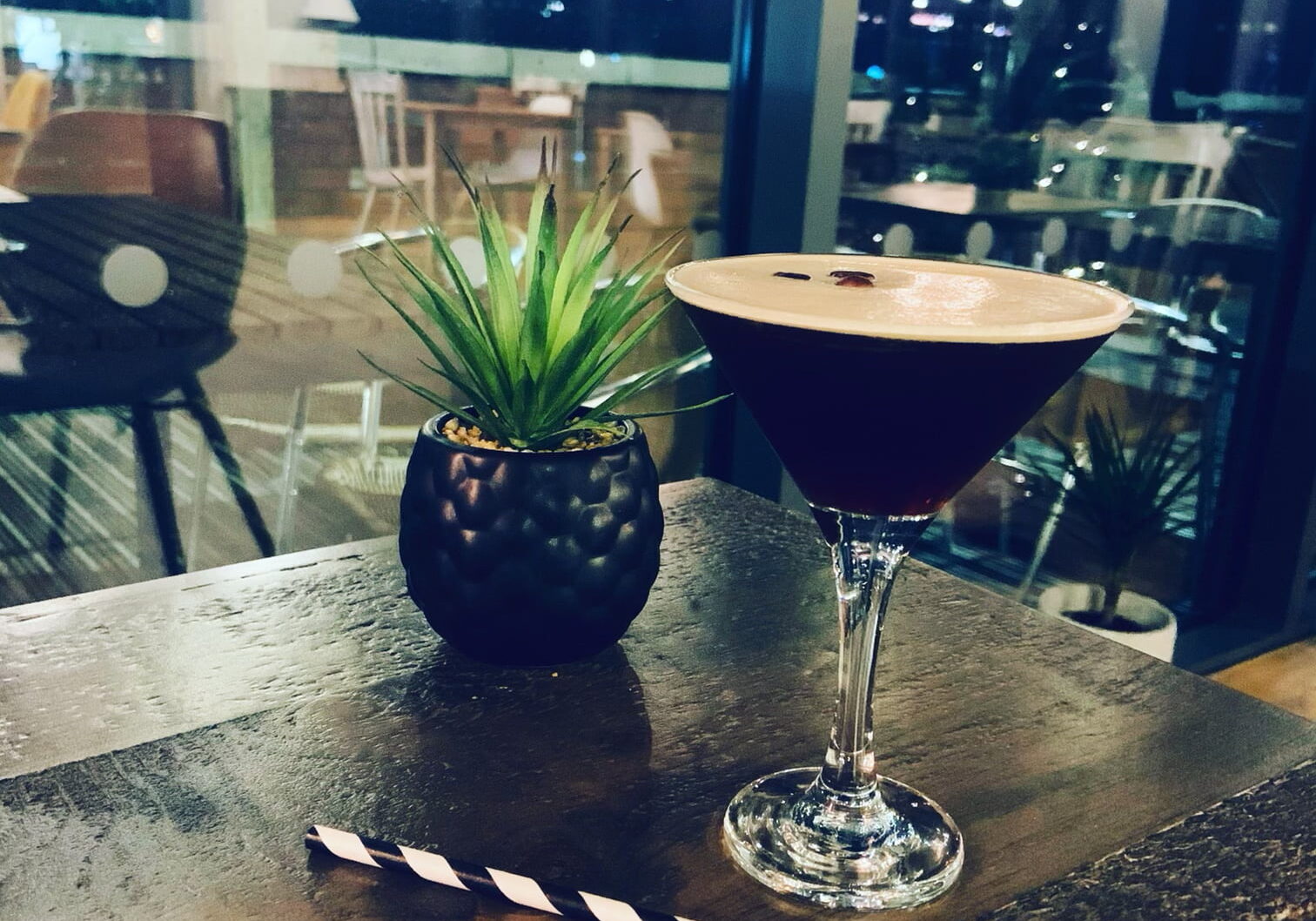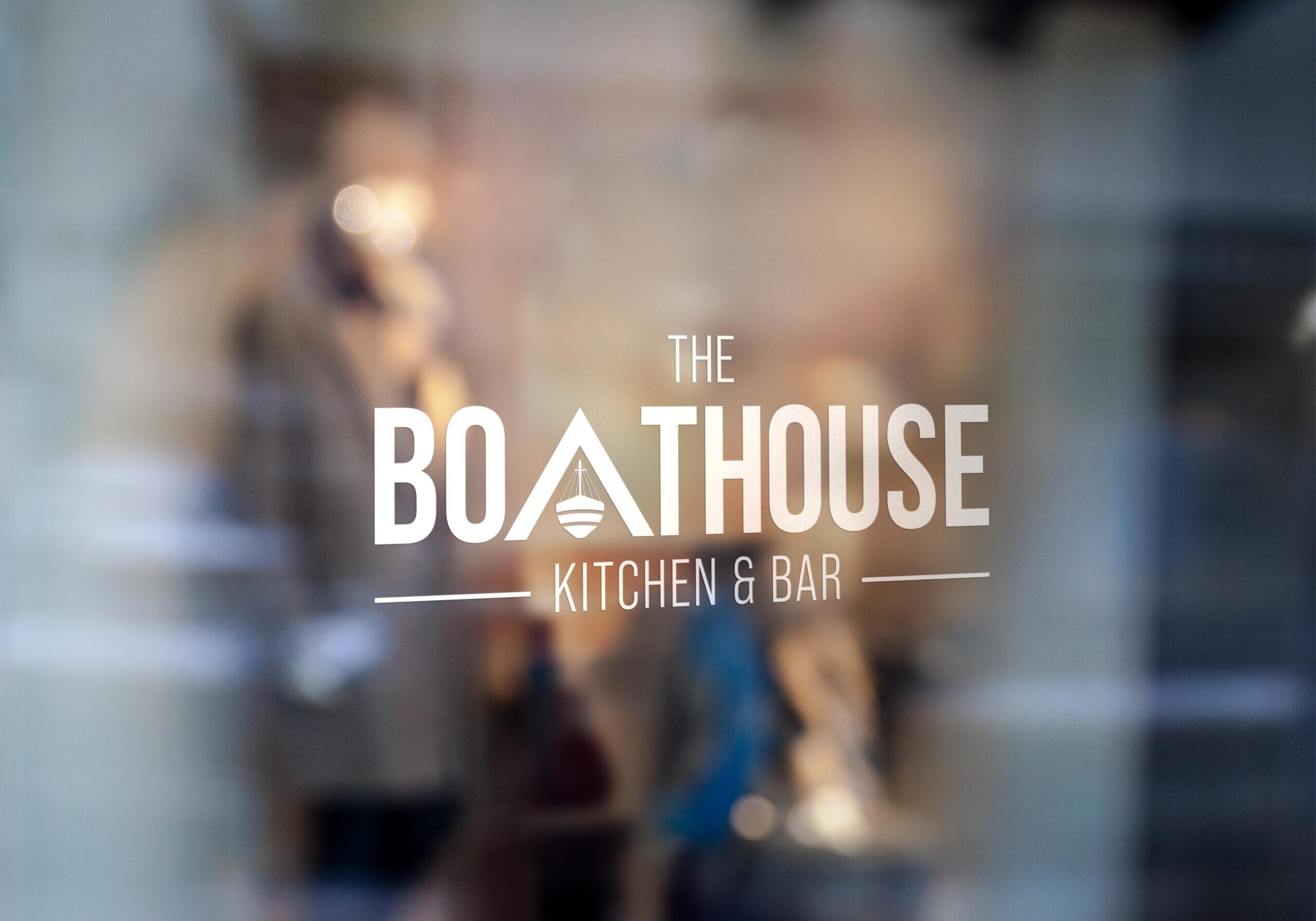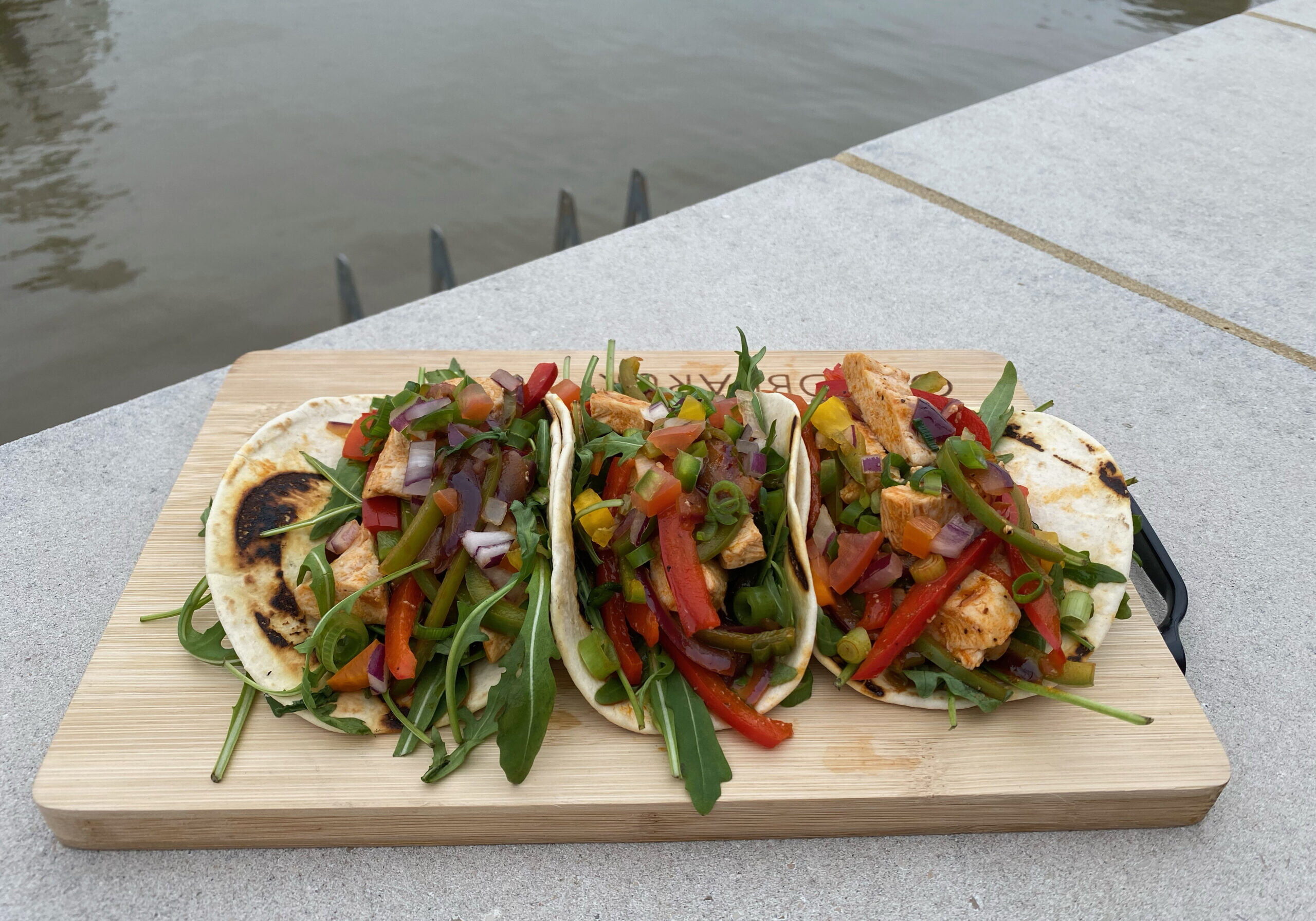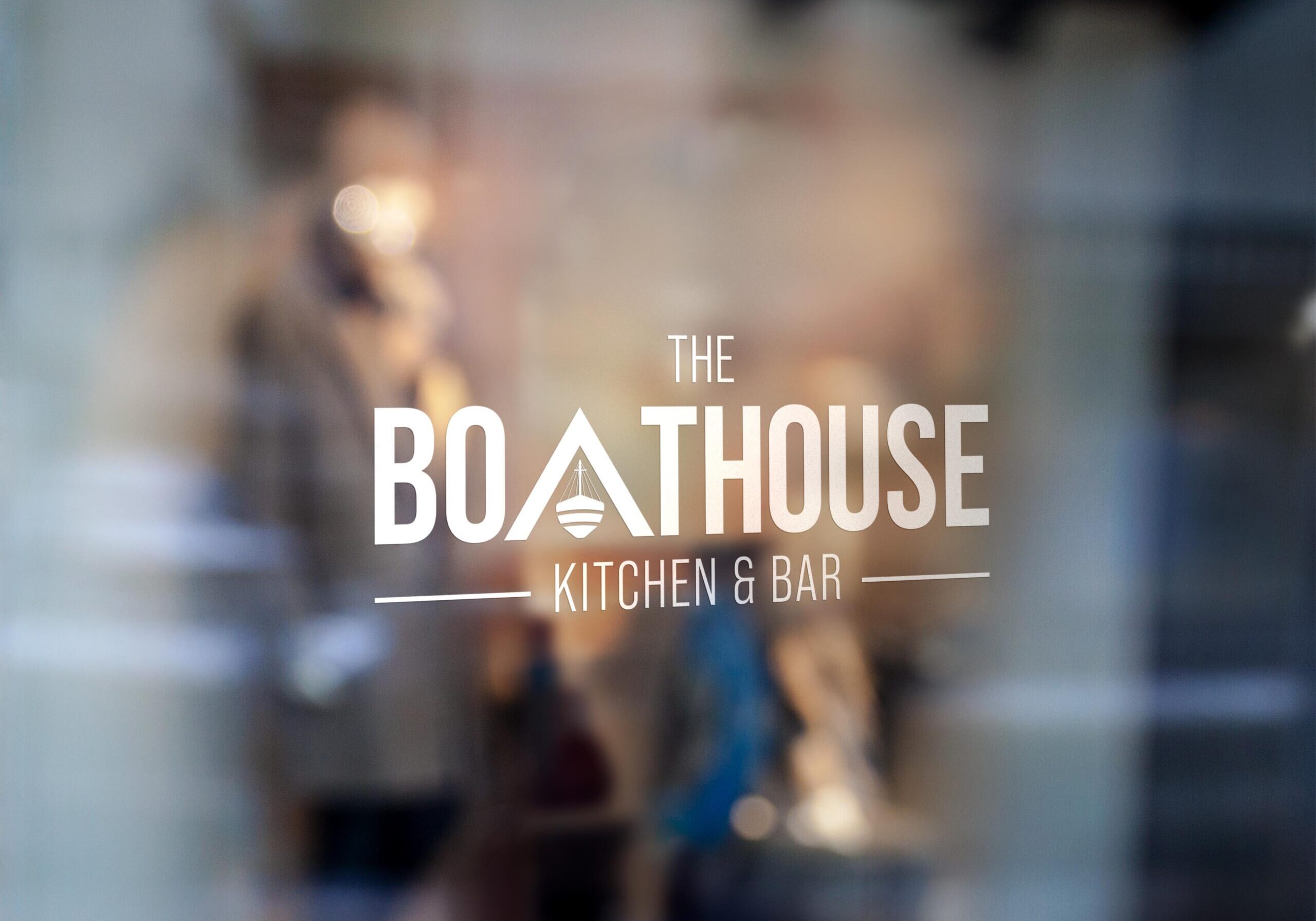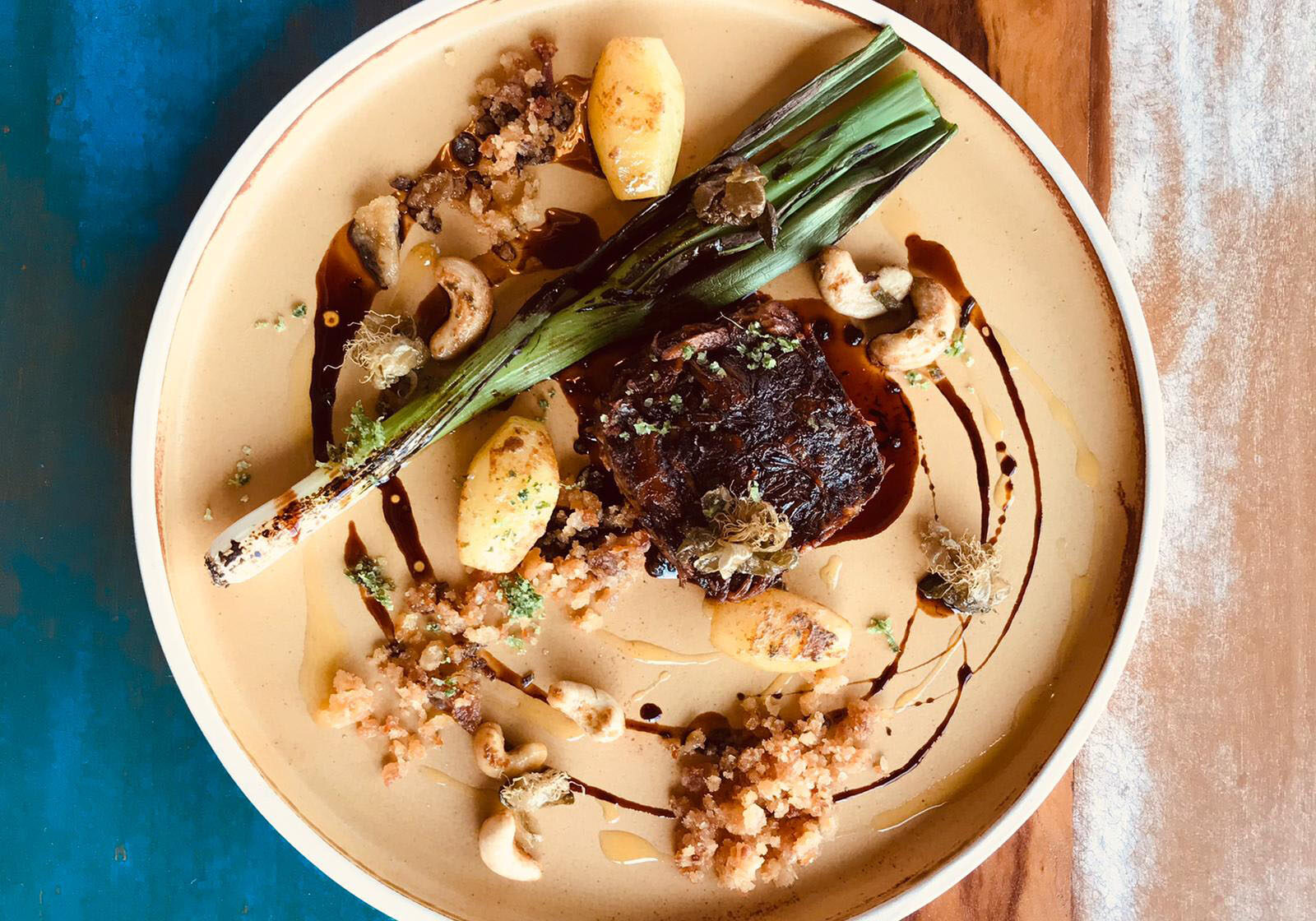 We're proud to use local ingredients and suppliers whenever possible
Comfortably seating over 80 people for dining, The Boathouse serves a cosmopolitan style menu, including locally caught fish dishes, fresh meat options and lots of vegan and gluten-free dishes, all of which are able to be enjoyed with a superb choice of wines, ales and beers including our very own 'Boathouse Bitter'.
We're open for drinks and pastries, lunch and dinner and we serve hot and cold beverages for you to enjoy in our bar area or overlooking the River Deben on our wonderful outdoor riverside terrace.
You can also enjoy a 'Mediterranean style vibe' as you enjoy a drink or a bite to eat outside The Boathouse soaking up the Suffolk sunshine in the vibrant Whisstocks Square.
Drink and dine on our wonderful outdoor terrace overlooking the River Deben
Be sure to follow us on social media for events
Opening Hours
Wednesday, Thursday 10am-3.30pm/5-11pm
Monday, Tuesday, Sunday 10-4pm
Friday and Saturday  open all day
Kitchen Opening Times
 Food available all day from the Deli
Wednesday, Thursday12-2.30 pm & 5.30-8.30 pm Lunch/Dinner
Monday, Tuesday, Sunday 12-2.30 pm Lunch
Friday, Saturday food available all day
Brunch available from 10am every day
Be sure to follow us on social media for more details
Events coming up
 email for more details-
theboathousewoodbridge@gmail.com